Doreen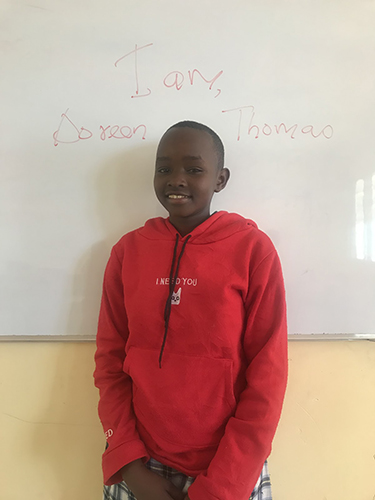 Age: 13
Birthday: 7/5/2007
Hometown/ Village: KIRANYI -Arusha-DC(Arusha)

---
Doreen went to Enyoata Primary School.
Her father is married to her late mother. Her father sells books. She has 1 sibling and she is the second born in the family. She has two other siblings from her father.
Doreen wants to become a doctor in the future and her favorite subjects are ENGLISH,CIVICS and SCIENCE.
At home she helps with washing dishes. Doreen also lives with her Grand father and Grand mother.
Sponsor Doreen today with a one-time donation of $1,100 or $92/month for 12 months.