JOINING TOGETHER TO
Make a Difference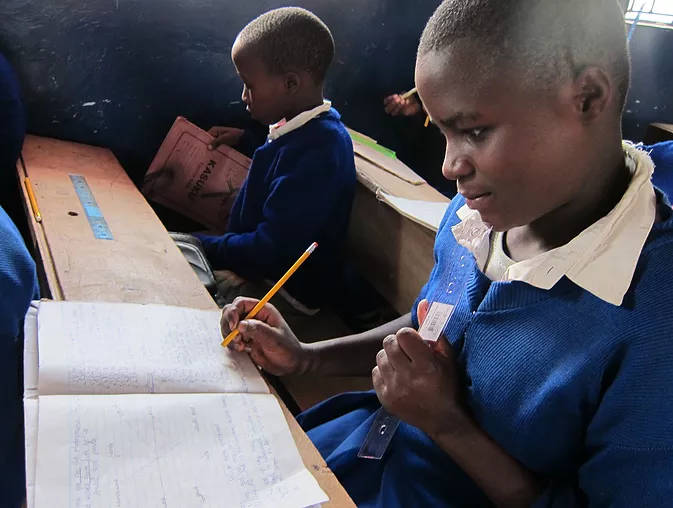 Founded in 1965, Operation Bootstrap Africa (OBA) is a non-profit organization that partners with communities in Tanzania, Kenya, and Madagascar. Grounded in a "self-help" philosophy, Bootstrap works in partnership with local groups, uses local resources, and follows local priorities.
Today, OBA supports a broad range of projects that improve access to education, provide healthcare, support sustainable agriculture, and more.

IMPACTFUL WORK
Our Projects
Join us for the experience of a lifetime in Tanzania! Visit OBA projects, embark on safari in some of Africa's most spectacular national parks, and engage in cultural activities with the Maasai people.
OBA Discovery Tours typically run in January, May, and October each year.
Space is limited. For more information or to secure your spot on this incredible journey,
please contact the OBA office.
WHAT WE'RE UP TO
Latest News